Medical
Gavitt Wire and Cable has been manufacturing custom insulated wire and cable products for the medical electronics industry for over 30 years. We work hand-in-hand with design engineers to create a cable that will meet your critical requirements.
Whether it's an insulated wire requiring a soft and flexible feel or a multi-conductor medical cable requiring a very high flex life… we can help! 
Applications include:
ECG monitoring
Neonatal monitoring
Sleep apnea lead wires
We can design with high strand count coppers, RoHS compliant "Green" high strength copper alloys, or a tinsel conductor combined with very a soft PVC, TPR, or polyurethane lends itself to a perfect design!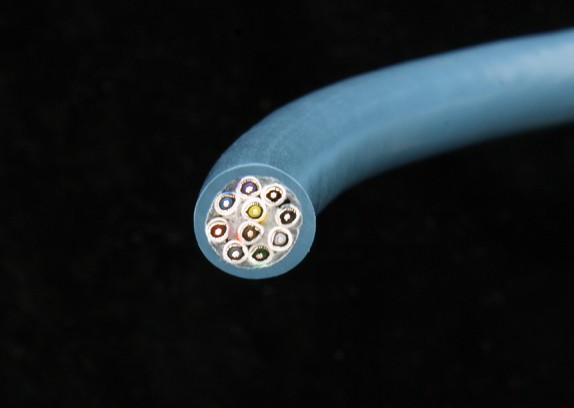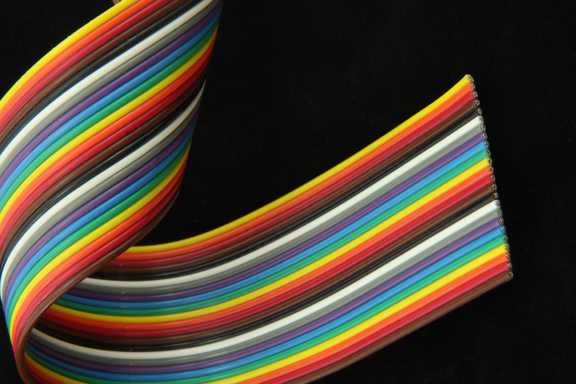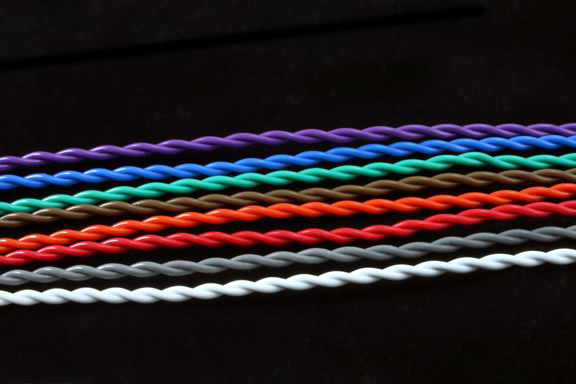 RoHS, REACH, and Health Canada compliant!
FDA Class VI PVC available!
completely phthalate free compound and colorants are available!
Conductors
copper
high strand count copper
high strength copper alloy – RoHS compliant versions!
tinsel – RoHS compliant versions!
Insulators
soft PVC – soft as A65
soft TPR (thermoplastic rubber) – soft as A65
soft polyurethane – soft as A78
fluoropolymers:
Shields
spiral
reverse spiral
braid
aluminum/mylar foil
conductive PVC
Jackets
Special prototype pricing with expedited deliveries get the concept into your hands! Call our sales staff and let us help!